Reposted from Labour Hub this article by the South East Asia Solidarity Group explains the significance and importance of the ongoing protests by farmers in India and why ecosocialists in the West should stand in solidarity.
India's Farmers Protests: Why they are important and why the British left must show solidarity
In India, in the middle of the pandemic, a unique struggle is taking place. Hundreds of thousands of farmers from across the country are occupying the borders of Delhi in a protest against the combined forces of corporate power and an ultra-right wing government. On the whole an estimated 2 million people are said to be involved.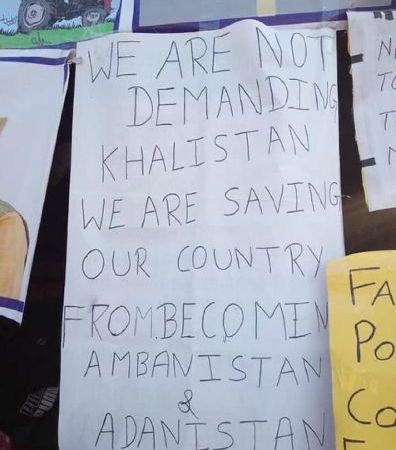 It is, however, not only its magnitude, which make it significant. The farmers' protest represents a potentially transformative moment in the struggle against fascism which has been sweeping India over the last year – fuelled by growing anger against the Modi regime.
Continue reading "The importance of India's farmers protests"