This important article by Patrick Bond looks at the very real challenges South African activists face in 2021.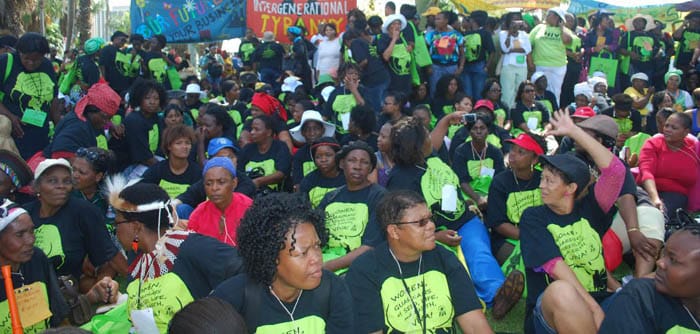 He examines the strengths and weaknesses of oppositional climate politics in South Africa today. He pays tribute to four activists who died in late 2020, and argues that the movement's key objective in the coming year must be the unity of environmental, community and potentially even labor movements.
"The hope will always be the youth, but although the Global Climate Strike in September 2019 did bring thousands of young people into the streets in the largest cities, the subsequent cooling during Covid-19 has allowed the government to build back worse. Likewise, although there is a great militant potential in the Extinction Rebellion movement and though it appears to have taken off in several cities, there remain race and class inequalities that remind how XR's very intense climate activism is not as rooted as it could be in the sorts of coal-face and frontline struggles described above.
"That intimidating balance of power is what the four late activists would look at and implicitly understand, and like so many similar South Africans, they would grit their teeth for the next battles around the corner. So must we all in 2021."
Click here to download New Challenges in South Africa's Fight for Climate Justice – P Bond