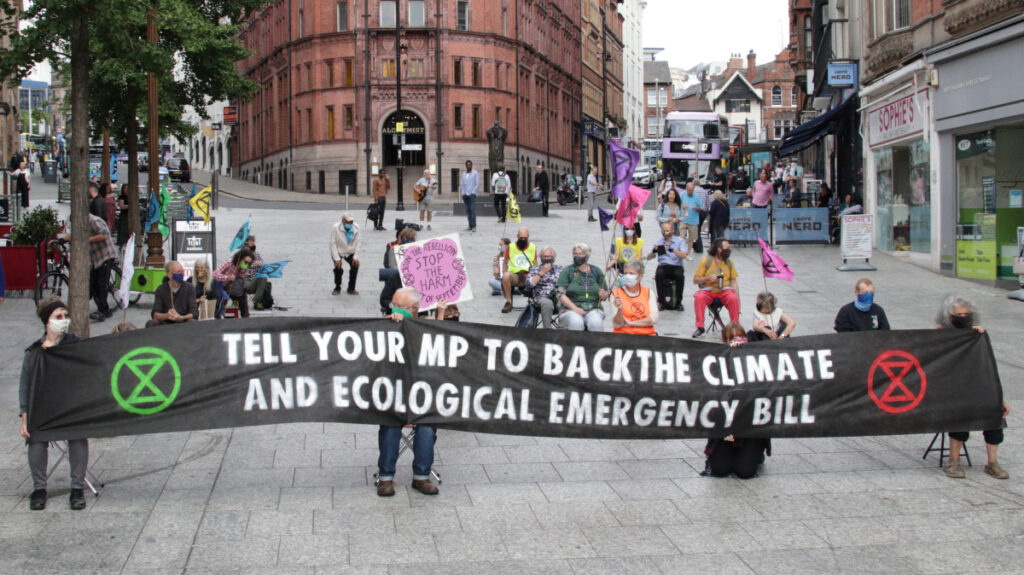 Red-Green Labour welcomes the Climate And Ecological Emergency Bill as a serious attempt to pass into law measures to limit global temperature rises due to greenhouse gas emissions to no more than 1.5 degrees and also to protect and restore ecosystems and biodiversity.
Crucially the Bill puts forward the idea of a Citizens Assembly to drive forward the process of combatting climate change.
We urge all Labour and progressive MPs to support this important initiative.
The Bill and an executive summary can be found here: