Red-Green Labour is supporting the Global Just Recovery Gathering.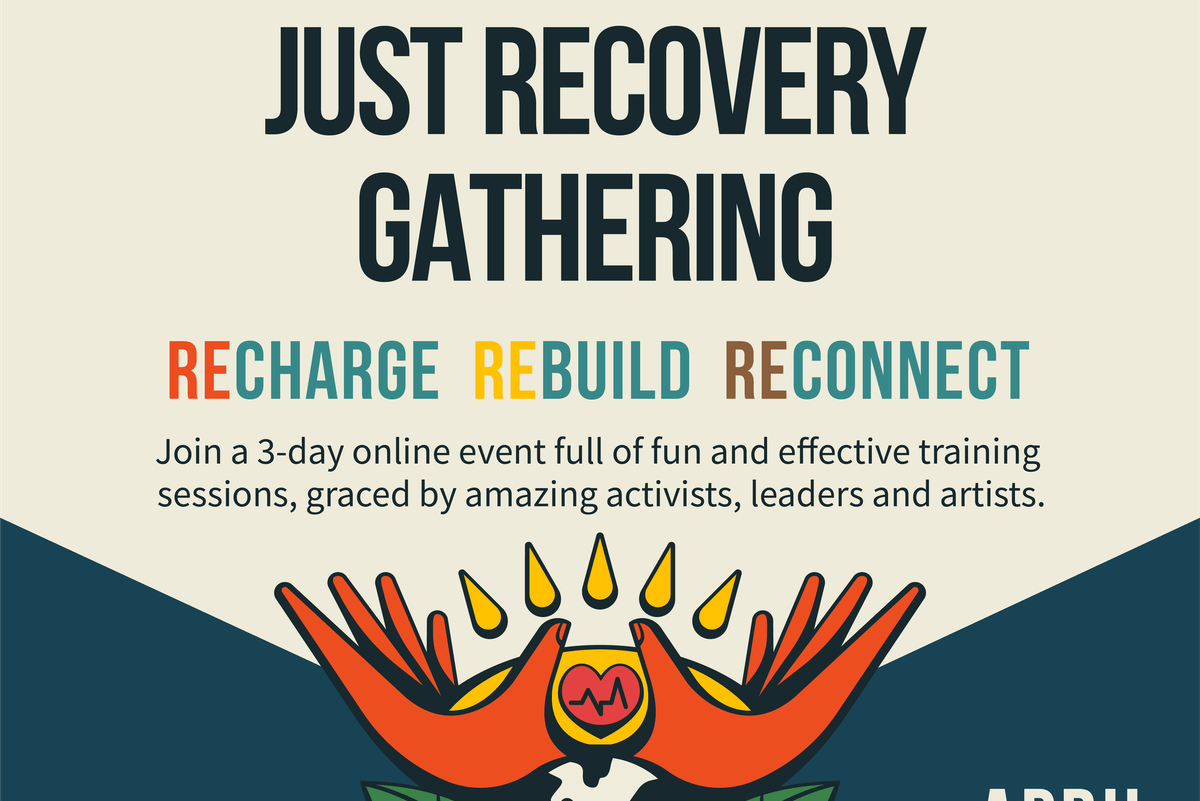 The Global Just Recovery Gathering writes:
"People around the world are coming together to collectively reimagine our future. Join us.
Now is the time for the climate movement to reconnect! The Global Just Recovery Gathering is a three-day online event featuring interactive workshops, cultural sessions, and hands-on trainings. Build your skills, strengthen relationships, and hear from a powerful line-up of climate leaders, artists, and musicians in every corner of the world. Join us in designing a new path towards a better future for all."
Visit their website to register and to see the lists of speakers and sessions.
https://justrecoverygathering.org/