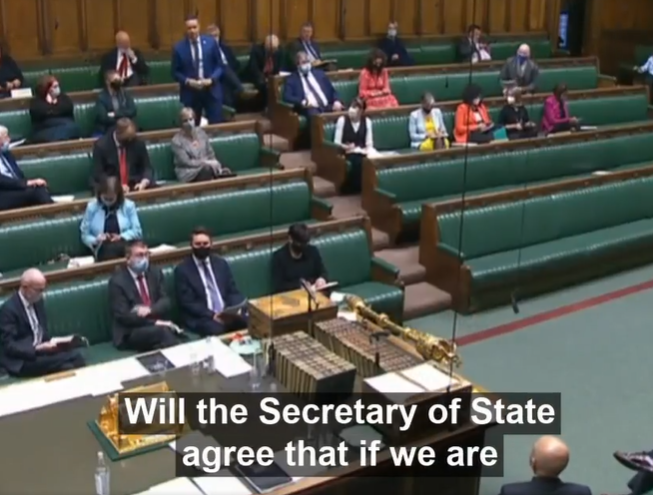 A short Facebook video in which Clive Lewis MP makes the case for waiving intellectual property rights on Covid vaccines.
Clive writes: 
"The pandemic is like our house being on fire. Right now we're dealing with one room, instead of the whole house. We deal with the whole house by scaling up global vaccine access to stop new variants from flourishing.
The #TRIPSWaiver being proposed at the WTO would help do just that by waiving Covid vaccines and medical technology patents and intellectual property.
In Parliament I challenged the Government for blocking the TRIPS Waiver. I was told that this was being done to protect "incentives" for pharmaceutical companies."