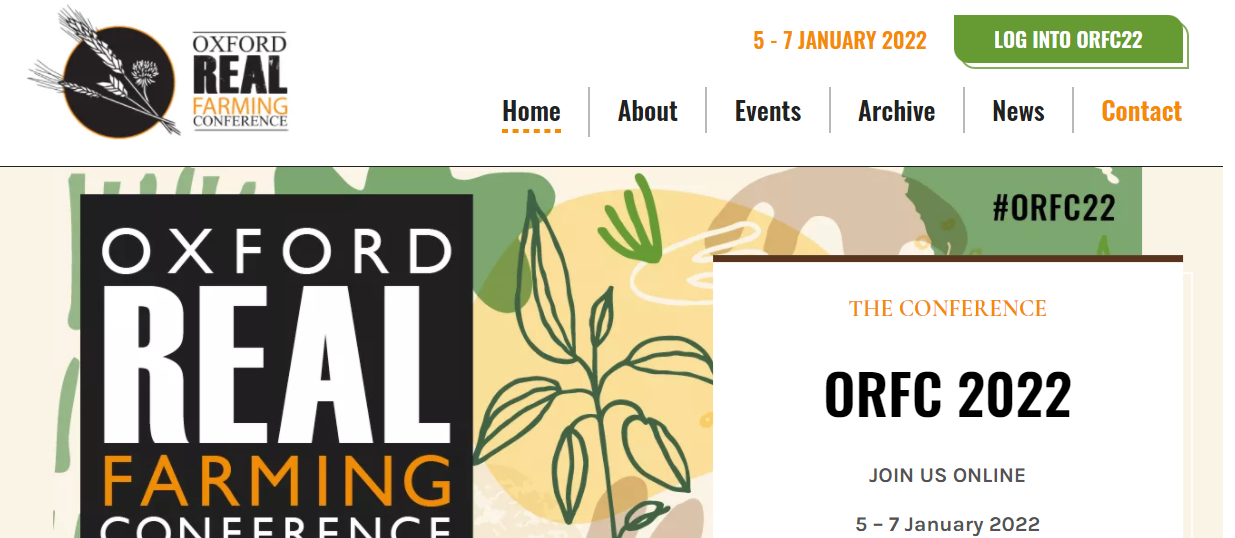 The Oxford Real Farming Conference is always a very interesting event.
This year's conference starts today- here is a link to the website where you can download a full programme.
Last year we reproduced an assessment from the Wicked Leeks website which gives a flavour of the character and scope of the conference.