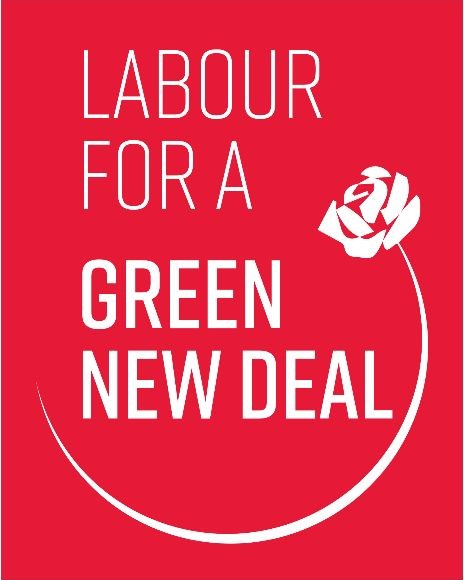 Our friends at Labour For A Green New Deal are hosting a planning conference for activists across the UK to prepare for the coming elections. They will be covering some digital campaigning skills, how to message a Green New Deal and meet some of the candidates championing radical action on climate change.
Join here on Saturday 6th March at 9:30am for the Elections Conference.
Check out the Elections Conference Programme
The event is for people who want to campaign for a Socialist Green New Deal in May's elections and will be action-focused.
If you want to make an impact on the elections in May and into the future then click to RSVP.