Climate activist Jonathan Neale, whose new book Fight the Fire is available to download for free, is offering to host small Zoom meetings for activists to discuss the themes in the book.
Local Labour Party branches, CLPs, SERA or XR groups might be interested in taking up this offer…
Full details here, from annebonnypirate.org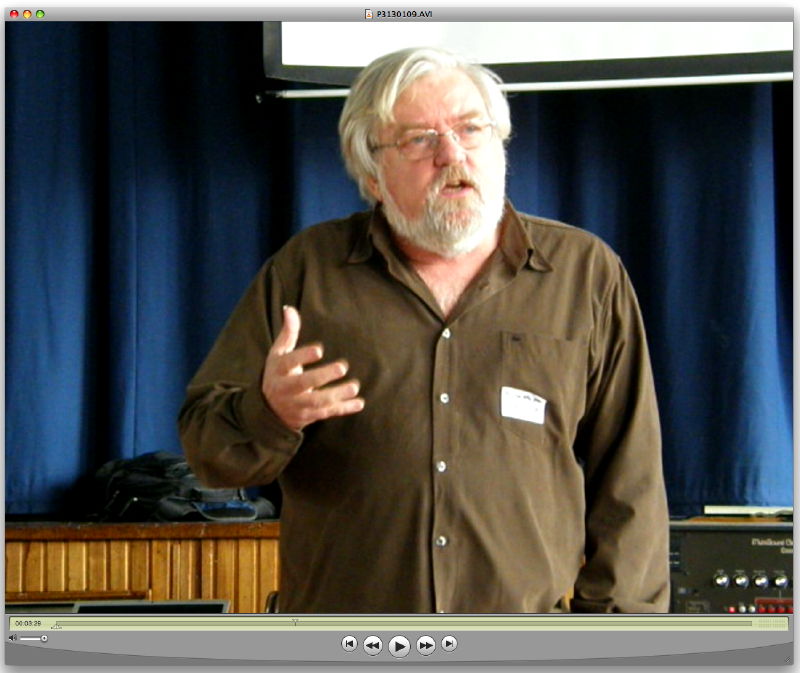 Hi. I'm Jonathan Neale.
My book, Fight the Fire: Green New Deals and Global Climate Jobs, has just been published by The Ecologist in Britain and AIDC in Cape Town.
I want to try something new – small zoom meetings around the book where I have a conversation for an hour with 5 to 8 people. Everyone will get a chance to speak, and it will be a real conversation. This will provide something that streamed webinars mostly do not.
Examples could include:
A small group of electricians in Britain, a small group of hospital workers in the United States, of political activists in Pakistan, climate activists in New Zealand, union members in a shipyard in Scotland. Or a small group of Fridays for the Future strikers in a school in Norway, students on an environmental course in India, environmental justice activists in Canada, forest activists in Guyana, or a small group of care workers in Ireland.
You get the point.
We could do two kinds of meeting:
Ones where I briefly introduce the general ideas before we have an open discussion.
Or, meetings where we talk about some aspect of green new deals and climate jobs, such as what would it mean for electricians, or forestry, or care workers.
If you want to get 5 to 8 people together, please contact me, Jonathan Neale at lindisfarne.neale [at] gmail.com.
The publishers are offering a free pdfs and a free e-book for download here. That's because we want to get the word out. And there is a nice affordable paperback too here or here.
I aim to do some 30 meetings at first and see how they go. If I get overwhelmed by proposals (which would be great), I will try to more meetings and also see if we can't find other formats that will work well. The main thing as we start out is size. Let's keep the number of people invited between 5 and 8. Small numbers will work better. If more people want to be on the call, we can find a way to do that another time.