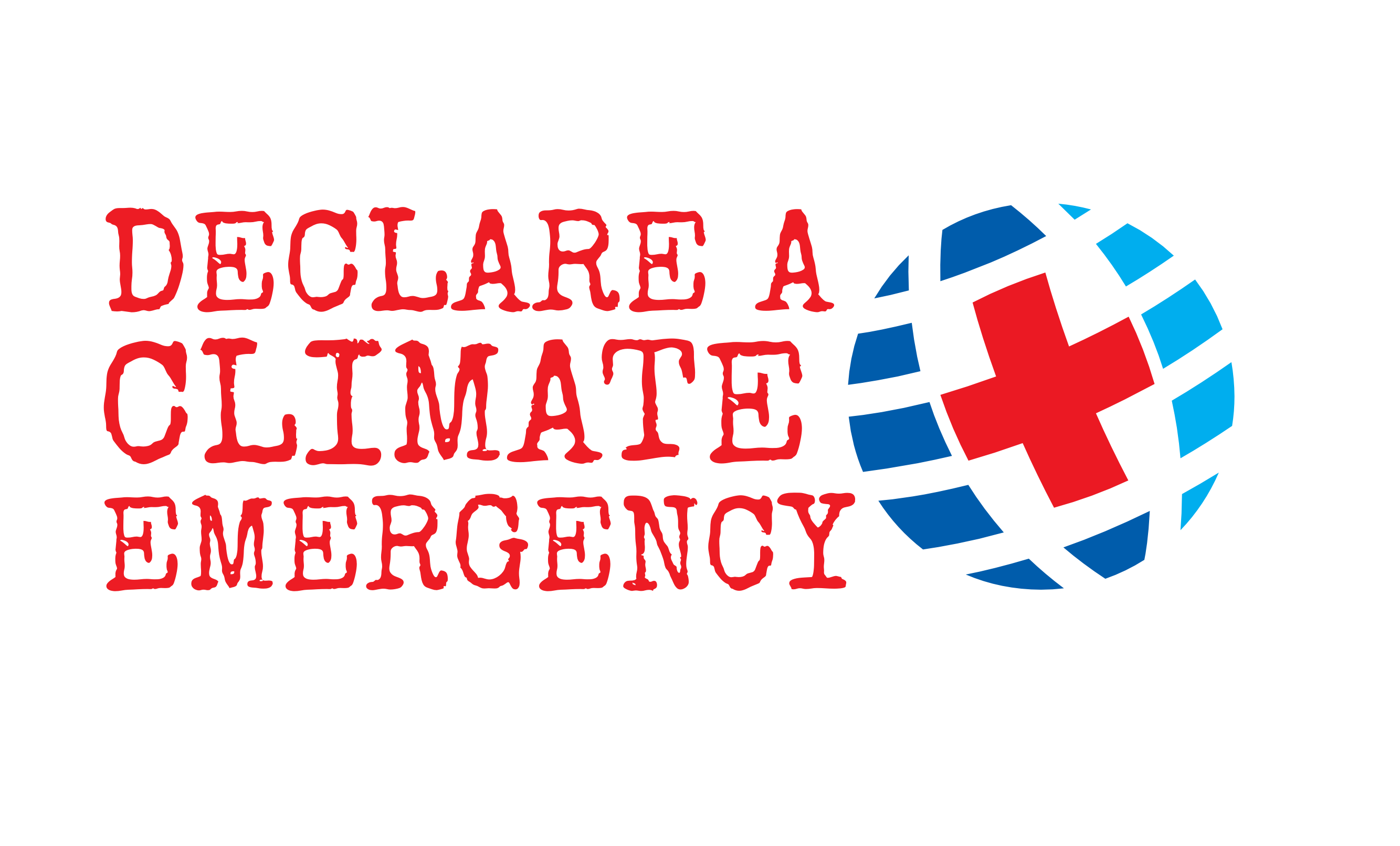 Climate Emergency UK is currently creating a database of UK Local Authority climate and ecological emergency declarations and action plans to help interested parties quickly identify best practice. They are also bringing together resources local authorities can use to deliver on their commitments, including a check list of what makes a good action plan.
Here is a link to their database of councils which have declared a Climate emergency.
Can you help them update this?
https://www.climateemergency.uk/blog/category/declarations/