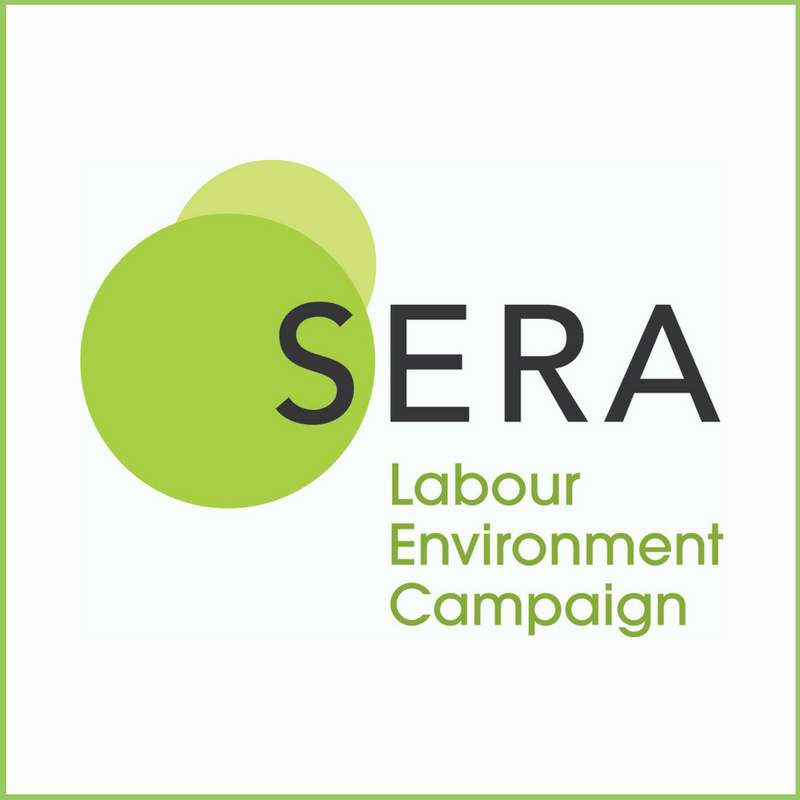 SERA will be holding its conference online on 16th October and Red Green Labour is urging support for  the six motions below.
In line with SERA requirements, all the motions are under 50 words. This might make them a little unclear and imprecise- something which the first motion seeks to address by removing the 50 word rule.
These are all motions which we feel would take SERA forward as an outward looking campaigning organisation. 
We hope that comrades might find supporting arguments and materials for some of these motions in our own archives and resource section. We are happy to point readers in the direction of useful articles.
Constitutional Amendment Motion
This AGM agrees to increase the word limit for motions to 250 words and instructs the Executive to
-publish the constitution on the website
-recognise and promote local SERA groups
-email members and publish reports of EC meetings, initiatives, projects and parliamentary liaison
-introduce automatic annual membership renewal
Proposed: Terry Conway
Seconded: Sam Mason
Public transport is a service not commodity
Must be free, safe, accessible, reliable, and available round the clock in all parts of the country.
Staff must be well paid, properly trained, and unionised.
Staff and users must be involved in planning and management.
SERA will campaign for these objectives.
Proposed: Roland Rance
Seconded: Martin Abrams
HS2 / High speed rail
High speed rail is needed to counter domestic aviation but HS2 is a failed project. Running over budget and failing to address connectivity in the north, it is diverting resources from investing in a coordinated and affordable public transport system.
SERA will campaign for rail policy that supports these aims.
Proposed: Steve Ballard
Seconded: Sam Mason
Green New Deal / Technofixes
SERA urges that the Labour Party:
Honours conference 2019 Socialist Green New Deal and 2030 targets
Establishes LGND groups working with local authorities, trade unions, communities
Promotes public ownership, climate justice, worker-led just transition from fossil fuels to renewables
Opposes technofixes and Negative Emissions Technology including CCS, BEECS, DAC
Proposed: Fliss Premru
Seconded: Gilbert Smyth
Roads
Stop all new road building, as has Welsh Government – including Silvertown Tunnel, Lower Thames Crossing.
Redirect investment to sustainable freight and public transport.
Limit speed to 20mph residential, 60mph national.
Oppose car-dependent housing, promote public transport, walking and cycling.
Enforce current emission controls on all vehicles.
Proposed: Coral Jones
Seconded: Felicity Premru
Circular economy not incineration expansion
Waste incineration is incompatible with climate targets and particulate pollution. We oppose capital-heavy new build projects UK wide including North London Heat and Power.  We must lead on zero waste and create thousands of good, public sector trade unionized jobs in the circular economy – reduce, repair, rent, remanufacture, recycle.
Proposed: Steve Williams
Seconded: Pat Quigley