This article by Eleanor Salter of Labour For A Green New Deal first appeared in Tribune and is an important contribution to the debate on class, race and urban pollution.
Earlier this month, Ella Kissi-Debrah became the first British person to have air pollution recorded as a cause of death – but she won't be the last. In poorer urban communities, it is increasingly a matter of life and death.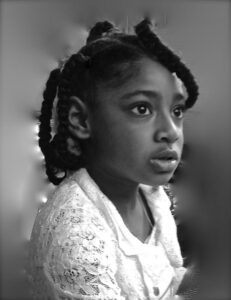 Ella Kissi-Debrah grew up in Lewisham, South London and was an active and busy child who loved sport and music. Her home was close to one of the busiest highways in the capital, the South Circular Road. At the age of seven she began to develop a rare and complex form of asthma. Within three years she was hospitalised 27 times and died in 2013 after suffering a severe asthma attack.
Continue reading "How air pollution is killing Britain's working class"