Labour for a Green New Deal issued this statement, which Red-Green Labour is happy to endorse,  following Labour's poor showing in last week's elections.
'No one knows what Labour stands for' and Starmer ignoring popularity of radical economic policies, says Labour for a Green New Deal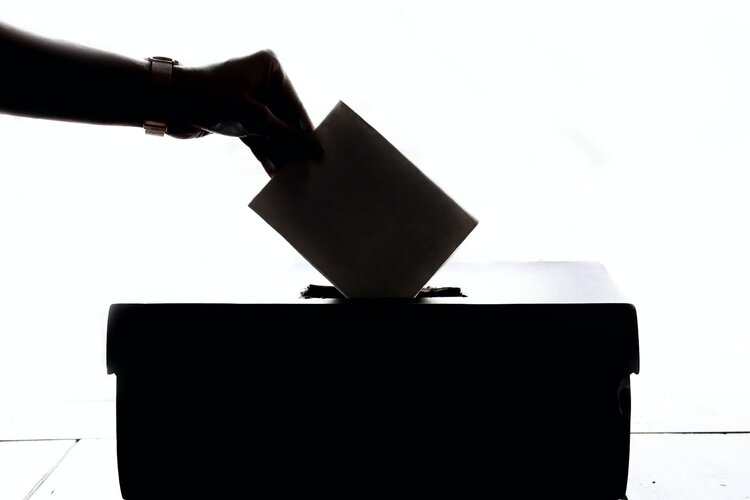 Labour has suffered a devastating set of election results in the 2021 elections, losing Hartlepool, losing seats in local authorities across the country, and failing to recover in Scotland.
Virtually the only bright light is in Wales, where the Welsh government is led by Corbyn-linked Mark Drakeford.

However, evidence shows us that radical economic policy would be a valuable votewinner, and could be part of how we build a coalition to win a general election.
Climate activist group Labour for a Green New Deal has issued a response to this year's set of election results, which have seen Labour slip back across the country. They say that a renewed focus on "transformative economic policies, including on green issues" could help the party.
Chris Saltmarsh, Chair of Labour for a Green New Deal, said:
"With Labour losing Hartlepool and falling back in local authorities across the country, Starmer's leadership is not working – no one knows what Labour stands for. Meanwhile, transformative economic policies, including on green issues, are votewinners: 56% of the public back a net zero 2030 emissions target, and polling showed a clear majority of Hartlepool voters back universal broadband and investment in public services. These crucial policies will also do no less than help save our planet: public ownership of key industries and massive state-led investment are both popular and necessary to prevent climate disaster."
For more infomation or comment contact Ben Duncan-Duggal on 07969231840 or press@labourgnd.uk
NOTES:
Polling of Hartlepool voters was completed between 29 March and 3 April 2021, with a sample size of 502. It was completed by Survation on behalf of the CWU, and can be found here.

The polling, amongst other things, found that 67% of respondents thought that investing more in public services was a priority over paying off the deficit, with only 24% agreeing with the opposite view. It also found that 69% of respondents backed a policy of free broadband internet to all UK homes and businesses by 2030, and 57% thought that the Royal Mail should be nationalised and run in the public sector.

YouGov polling before the 2019 election found that 56% of the general public back rapid and total decarbonisation of the UK by 2030.

The Labour Together report into the 2019 election concluded that Labour 'must be the agents of change, and the party of big economic change for the whole country', based on Datapraxis analysis. You can read the full report here.
Net zero by 2030 is almost certainly necessary if the UK is to play its part in limiting global warming to 1.5c, the level the IPCC has identified as being vital in terms of preventing the worst effects of climate change. You can view Labour for a Green New Deal's policy primers, featuring detail on how we might reach net zero by 2030, here.