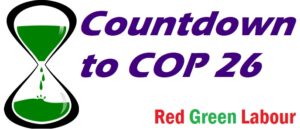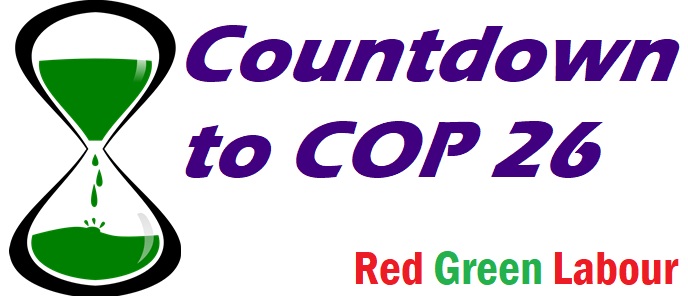 Many of us in Red-Green Labour tuned in on Sunday January 17th to join the launch of the Project for Peace and Justice inspired by Jeremy Corbyn.
We are pleased to see the focus on the environment and the commitment to build on the Green New Deal and adapt it to a post-Covid world.
As part of this we would urge the Project to take a lead in building for actions around the COP26 in November and ensure a sea of Labour and trade union branch banners in Glasgow…
16 year old climate justice activist Scarlett Westbrook spoke powerfully at the online rally and we reproduce her speech below (thanks to Labour Hub)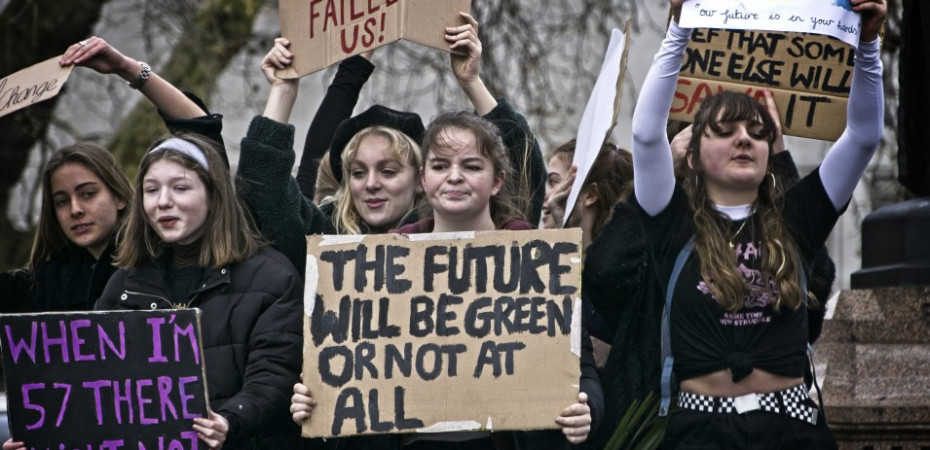 "My name is Scarlett, I'm 16 years old, and I'm a leading climate justice activist, being a spokesperson at the UK Student Climate Network and Labour for a Green New Deal. I'm also the Head of Political Engagement at Teach the Future , a student-led campaign to transform the education system to remove access barriers and incorporate climate justice education into every single aspect of education, which is also the organisation behind the first ever student- written bill, the English Climate Emergency Education Act.
Continue reading ""Change is a necessity" – the Corbyn Project and the centrality of the environment"