Climate Jobs, COP26 and a Just Transition for London. London Labour Party Fringe 19.00-20.15 Wednesday 21 July 2021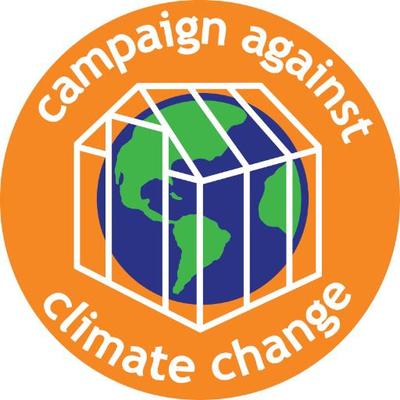 Join our London Labour Party Regional Conference Fringe 19.00-20.15, Wednesday 21 July ahead of the environment debates on Saturday 24 July 2021
The meeting is hosted by the Campaign Against Climate Change Trade Union Group.
Speakers include –
Tahir Latif, CACCTU – Climate jobs, transport and a GND for Gatwick
Leonie Cooper AM, SERA -Skills for a low carbon economy
Delia Mattis – Black Lives Matter – Stop the Edmonton Incinerator
Izzy Hickmet – Labour Green New Deal, London NEU Chair – Stop the Silvertown Tunnel
Sam Mason – Labour CND – Superfund for a Just Transition.
COP26 coalition discussion and action plan
Register here!
In solidarity,
Fliss Premru
Secretary, Campaign Against Climate Change Trade Union Group