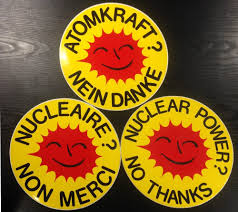 We have to step up pressure on the Labour Party not only to commit the UK to joining the nuclear ban treaty when in office but also to reject the renewal of the Trident nuclear missile programme. 
Equally we have to reject the idea that nuclear power can play any part in a sustainable energy strategy.
https://news.un.org/en/story/2021/01/1082702
The first multilateral nuclear disarmament treaty in more than two decades, came into force just after midnight on Friday, hailed by the UN Secretary-General as "an important step towards a world free of nuclear weapons".