Red-Green Labour welcomes the decision by Cuadrilla to end its operations at Preston New Road. We see this as a fantastic victory for the campaigners who fought long and hard against fracking in the North-West.
We believe shale gas should not form part of any future ecosocialist energy policy.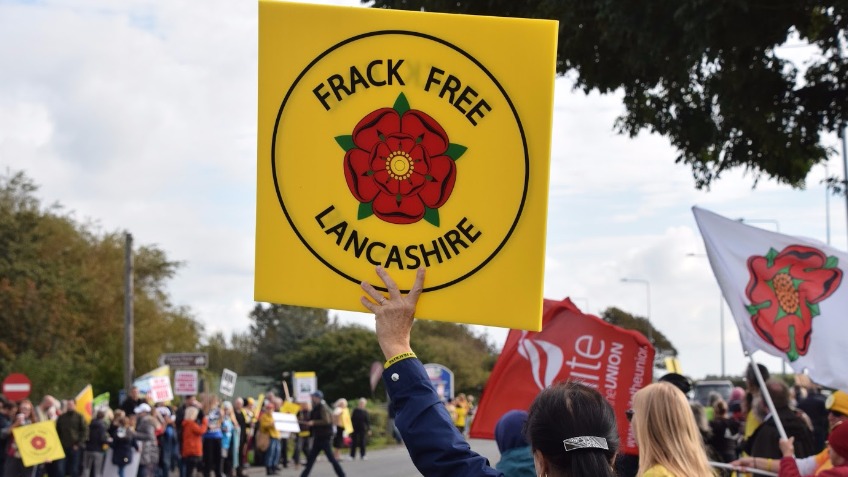 This article originally appeared on the Drill or Drop? website.
Fracking opponents have called for a countdown to restoration at Cuadrilla's shale gas site near Blackpool after the company gave up consents to key operations.
The Environment Agency (EA) announced this afternoon that Cuadrilla had surrendered part of its environmental permit for the Preston New Road site.
Continue reading "Cuadrilla backs off from Fracking in Lancashire"